Get $50 OFF Your Next Massage by Referring a Friend!
Here's how:
1. Fill out the form below. 
2. Click the Submit button.
3. Check your Email for confirmation.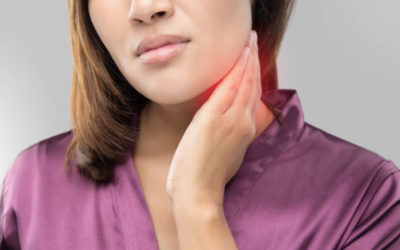 Can TMJ Cause Swollen Lymph Nodes? Remember how you used to tell your mother as a child that you didn't feel well and that you thought you were...
read more