Get $50 OFF Your Next Massage by Referring a Friend!
Here's how:
1. Fill out the form below. 
2. Click the Submit button.
3. Check your Email for confirmation.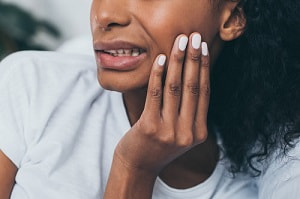 can i go to the er with tmj? TMJ disorder affects the TMJ (temporomandibular joint) and the muscles that surround it. The TMJ is located on both...
read more