Get $50 OFF Your Next Massage by Referring a Friend!
Here's how:
1. Fill out the form below. 
2. Click the Submit button.
3. Check your Email for confirmation.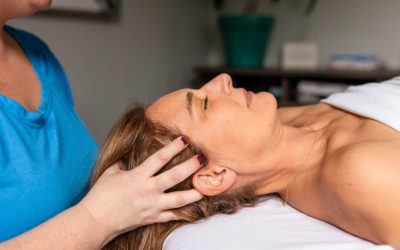 Best Ways to Sleep When You Suffer from TMJWe all open and close our mouths many times throughout the day because of talking, eating, chewing, and...
read more