Medical Massage Therapist in Richmond, VA.
Attune Massage Therapy
Get Same-Day Relief from TMJ / TMD.
Jana Powell is a talented and experienced licensed medical massage therapist who specializes in alleviating the painful symptoms of debilitating conditions such as carpal tunnel syndrome, frozen shoulder, sciatica, plantar fasciitis, lower back pain, pinched nerves, TMJ, tendinitis, and much more through several modalities including but not limited to: Cupping Therapy, Deep Tissue, Trigger Point, Myofascial Release Technique Instrument-Assisted Soft Tissue Mobilization (IASTM).
Jana Powell Says...
"I believe massage therapy really works, and I've experienced its relief for myself. I hope to help as many people as I can with massage therapy, whether physically or emotionally. I am outcome-based in my practice and strive for the best results naturally. I will also listen to each person who walks through our doors, as I believe that they are the experts of their body."
Meet Your TMJ / TMD Massage Therapist!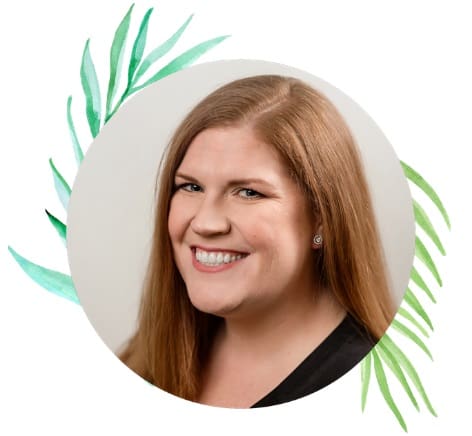 Jana Powell
Jana is a Licensed Massage Therapist (LMT) and Medical Massage Practitioner (MMP).
If you are seeking medical massage therapy care in Richmond for a specific condition, then it's best to book a session with Jana. She has almost a decade of experience treating conditions such as: TMJ, TMD,  Headaches, Migraines, Cervical loss of motion, Neck Pain, Shoulder pain, Lower back pain, Sciatica, hip pain that is hard to target, plantar fasciitis,… whatever it is, try speaking to Jana about it.
TMJ / TMD Massage Services:
Jana Powell offers unique customized massage therapy sessions to help meet your goals and needs. In addition, all medical professionals, law enforcement, teachers, and military personnel get 10% OFF!
If you are having trouble with closing or opening your mouth, you may have a disc in your TMJ that is displaced. Jana can help place the disc back into the proper position and provide exercises to keep it in place.
Unique in Richmond, Jana also provides extra and intra-oral soft tissue massage, joint mobilization of the neck and TMJ to improve joint mobility, postural re-training to relieve muscle tension, and well as stress management techniques.
How Jana Helps Alleviate TMJ / TMD Symptoms:
Education – to help you understand your diagnosis and learn how to manage your symptoms. Postural training – to help you improve your joint alignment and muscular balance in order to optimize function. Behavior modification – prevent recurrences by increasing awareness, controlling your habits, and modifying your diet, if necessary. Manual therapy – advanced techniques are used to address muscular imbalances, and target painful craniofacial, jaw, and cervical muscles. TMJ mobilizations are also utilized to optimize joint mobility and mechanics. Therapeutic exercises – to strengthen weak muscles and provide stability for your joints.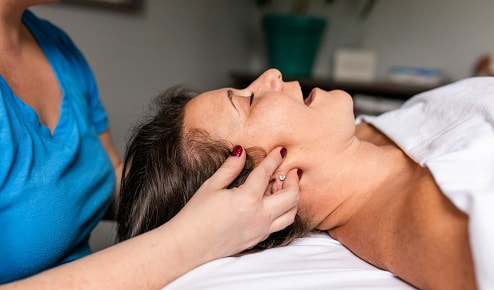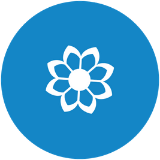 Great for:
Jaw Joint Mobility, Muscle Tension Relief.
TMJ disorders (TMD) affect the temporomandibular joint (TMJ), which connects the lower jaw to the temporal bone. Kids will experience TMJ pain due to joint muscle spasms, misalignment, or the way their teeth fit in. Over time, TMD can cause pain in your child's neck, jaw muscles, head, and face. Some kids have problems chewing or biting and may hear popping sounds when they open and close their mouths.
If your child's jaw is open or locked shut and they're experiencing TMJ/TMD pain, bring them to Attune Massage Therapy. We provide safe and effective TMJ massages and more affordable exercises than jaw surgery or nightguards that cost thousands of dollars but only last a few months. We can help your child get lasting relief from TMJ disorder and TMD symptoms within 30 minutes. Call us or book an appointment with our pediatric TMJ specialist in Richmond today.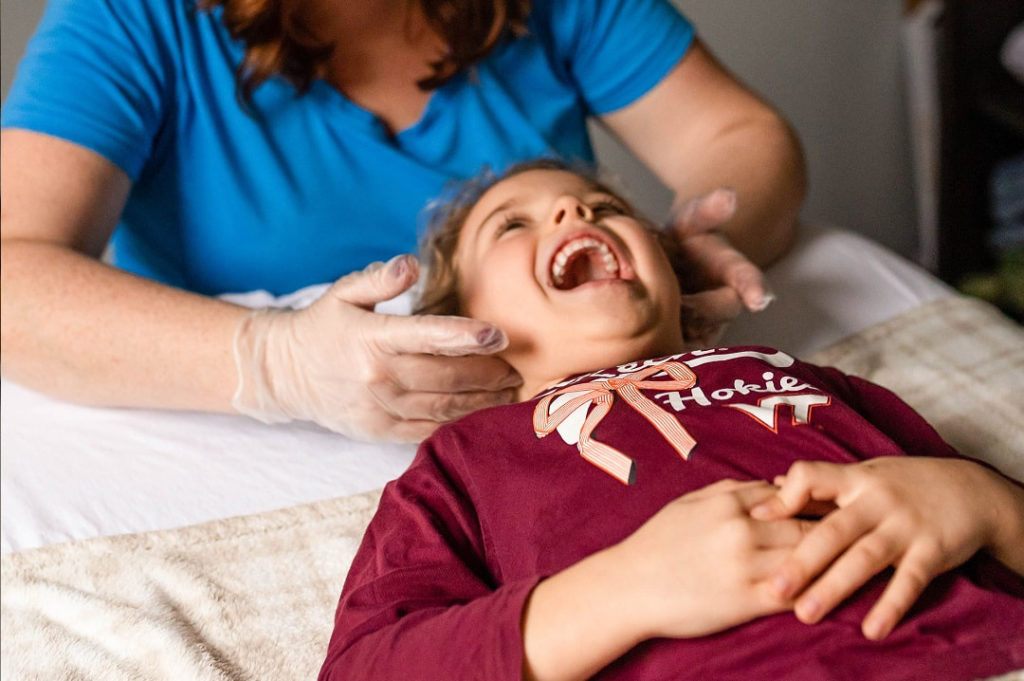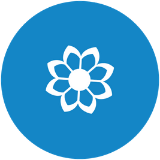 Great for:
Jaw Joint Mobility, Muscle Tension Relief.
Virtual and In-Person Couples Massage Workshops:
In this customized, interactive 90-minute workshop Jana will demonstrate and teach a few professional massage techniques that will not only help to save hands, but will also provide you & your partner a therapeutic-based massage. Contraindications and Endangerment Sites will be taught. This workshop can be done in person or virtually. The work Jana teaches is done on the floor with pillows, so it can be performed anywhere. All participants will be clothed the entire time (gym attire is appropriate). You will also receive a PDF document that will contain all instructions and reminders so you can focus on being 100% present in the workshop. An intake form will be sent out after purchase of the workshop and must be completed and returned at least 72 hours prior to your workshop so Jana can help you and your partner get the most out of the course.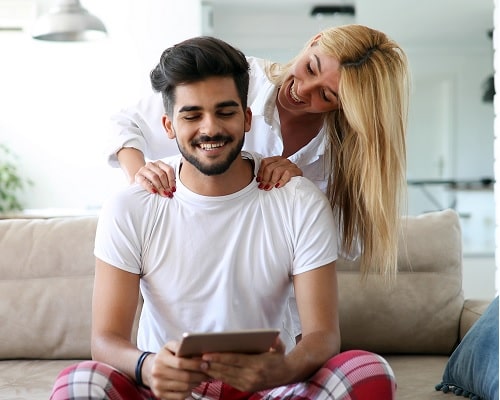 TMJ / TMD Massage Pricing:

30 Minute Massage:
This is recommended when you want focus on one specific area like the TMJ (jaw).
Save up to $75 on your next massage by referring a friend! If you refer a friend and they book a session, you can save:
$50 on your next 30 minute massage.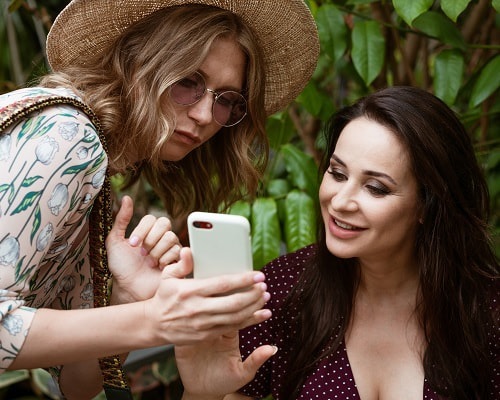 Jana is the best! She has really helped me with my left shoulder rotator cuff issues. Pain made me seek her out, and my level of pain has lessened considerably. I will continue to see her just to make sure we put this problem to rest. Thanks Jana!
Jana is terrific. Very friendly, knowledgeable and patient. Jana does excellent work and I highly recommended her and Attune Massage Therapy. Really helped with my TMJ issues.
Jana's targeted treatment of the stiffness and "blocks" of my TMJ related symptoms blew me away! Range of motion of both my jaw and neck were greatly improved after the first session! I am so encouraged my long-term issues are finally being directly addressed. Thank you Jana for your passion and skill to help and heal!
Marquez Norford
2022.02.12.
We took Jana's virtual couples massage class and loved it! She explained everything thoroughly and catered the class to our needs. She was friendly, personable, and encouraging. Great date idea!
Jacquelyn Waters
2022.02.11.
Jana was amazing! From her immediate communication, outline of expectation of services provided, all the way through the appointment where she LISTENED to what I felt was going on with my body and responded accordingly. Strongly recommend!
Jana has truly been a miracle worker. I have been having neck pain sporadically for 15 years and I can honestly say after seeing her is the only time I have seen lasting relief. As much of a great of a massage therapist she is, she is an even better person. I can't recommend her enough!
I've had such a wonderful experience at Attune Massage Therapy. Working with Jana has changed the way I check in with my body and manage my stress. Jana is a great therapist and has a wealth of knowledge in her field. She's one of a kind and takes her work seriously, especially when it comes to the health and success of her clients. If you have any jaw, neck, nerved pain she is the one to see!
janice barber
2022.01.27.
My first appointment this afternoon.. Christmas gift.. first time massage with medical massage therapist.. she found some trigger points that needed attention. Will definitely recommend.
Heather Rogers
2022.01.23.
My hEDS has caused major TMJ and tension headache issues. I just had my first session with medical massage therapist Jana Henderson at Attune Massage! She is located on Bremo road. Her specialty is TMJ work!! She's the only one around the area I have found that is actually certified. She understands the way hEDS muscles work and oh my goodness it was amazing!!!! Not only did she do manipulation inside my mouth on my jaw, but she relieved every bit of tension and adhesions at the base of my skull/top of my neck. All the crackling is gone! She also educated me on stretches and things I can do on my own. I'm a bit sore now, will be drinking tons of water but wow!!! First pain relief in over 8 days straight!
Tonia Blanchet
2022.01.23.
After suffering from TMJ pain most of my adult life, I finally made an appointment to see Jana at my dentist's recommendation. All I can say is I wish I hadn't waited so long. I feel like a new person after just two sessions. I could not recommend more!
Subscribe and get $10 OFF your next massage!
Enter your name and email address to get updates, information, and other exclusive deals ONLY offered to subscribers!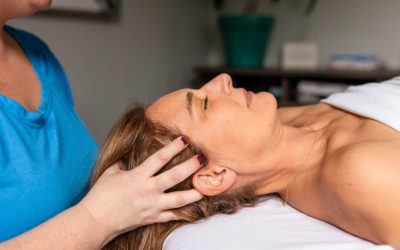 Best Ways to Sleep When You Suffer from TMJWe all open and close our mouths many times throughout the day because of talking, eating, chewing, and...
read more