Resource:
VISIT THE LEADER IN RICHMOND MASSAGE THERAPY TO GET RELIEF.
We Go Beyond Traditional Relaxing Massage Techniques.
At Attune Massage Therapy, we go beyond traditional relaxing massage techniques. By specializing in massage therapy that reduces or eliminates your acute and chronic pain, we help you get back to living a life that's not hindered by your discomfort. We don't believe you have to live life in a constant state of pain. That's why we offer 3 specialty services – myofascial release techniques, TMJ dysfunction treatment, and trigger point therapy to help you get back to you. Keep reading to learn more about our specialty services and why they help make us a leader in Richmond massage therapy.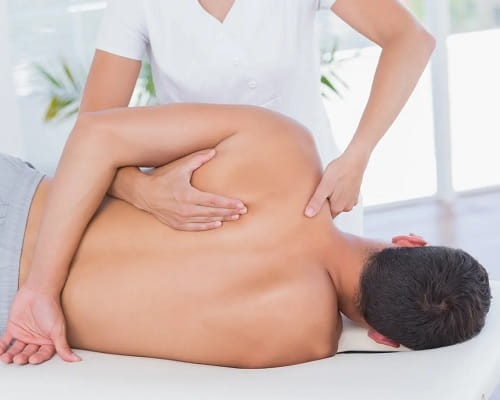 Myofascial Release Techniques:
Imagine glue holding together all of the tissue under your skin. That's the best way to describe fascia. When your fascia and muscle tissue are functioning correctly, they slide across each other smoothly, allowing you to move with ease. However, when your fascia becomes immobile due to injury, scar tissue, dehydration, or other causes, you feel the opposite of ease when you move. Instead, you're left to deal with pain, tightness, limited range of motion, and general discomfort. Our myofascial release techniques such as skin rolling, deep cross friction, and dry warm friction help to find your myofascial restrictions and release them.
Temporomandibular Joint (TMJ) Dysfunction Treatment:
Your Temporomandibular Joint, also known as TMJ, can have a displaced disc leading to trouble with opening or closing your mouth. Until your disc is put back into place, you can experience troubling pain and discomfort in your mouth.
We help treat TMJ dysfunction through extra and intra-oral soft tissue massage, joint mobilization of the neck, postural retraining, and stress management techniques. We're proud to say that we are the only Richmond massage therapy practice offering these specific TMJ treatment services.
Trigger Point Therapy:
Trigger points are small irritable knots found in your muscles and tendons. The presence of trigger points often leads to muscle pain and dysfunction. We offer trigger point therapy in the form of the "spray and stretch" method and 60-second compressions.
It takes a trained touch to reach and locate trigger points, and after years of offering this service, we are confident in our ability to find and treat yours. If you're experiencing musculoskeletal pain with no relief, trigger point therapy might be just what you need.
Get a Unique Richmond Massage Therapy Experience!
Our 3 specialty techniques have helped hundreds of our clients finally get the pain relief they've been seeking. While we want you to feel relaxed and comforted after a session with us, we care more about helping you get rid of your pain for good.
When you visit Attune Massage Therapy, we put you on a personalized treatment plan and reevaluate your level of pain after every session. While we love having repeat customers, our goal is to get you to a point where you no longer need us. That's when we know we've done our job.
Featured on Virginia This Morning:
Jana Powell recently sat down with Jessica Noll from Virginia This Morning to talk about TMD.
Are you ready to try a unique Richmond massage therapy experience?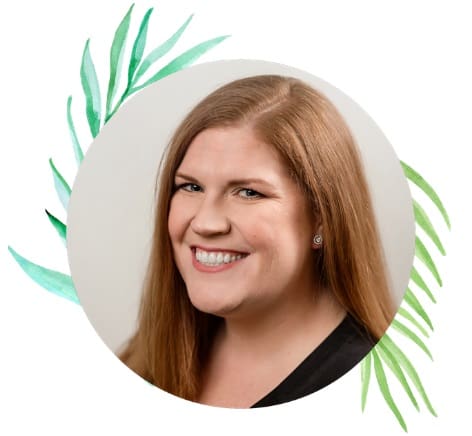 Now Offering: Virtual Couples Massage Workshops
Would you like to learn how to give great massages?
Book Your Private Couples Massage Workshop:
In this customized, interactive 90-minute workshop, Jana will demonstrate and teach a few professional massage techniques that will not only help to save hands, but will also provide you & your partner a therapeutic-based massage. Contraindications and Endangerment Sites will be taught. This workshop can be done in person or virtually. The work Jana teaches is done on the floor with pillows, so it can be performed anywhere. All participants will be clothed the entire time (gym attire is appropriate). You will also receive a PDF document that will contain all instructions and reminders so you can focus on being 100% present in the workshop. An intake form will be sent out after purchase of the workshop and must be completed and returned at least 72 hours prior to your workshop so Jana can help you and your partner get the most out of the course.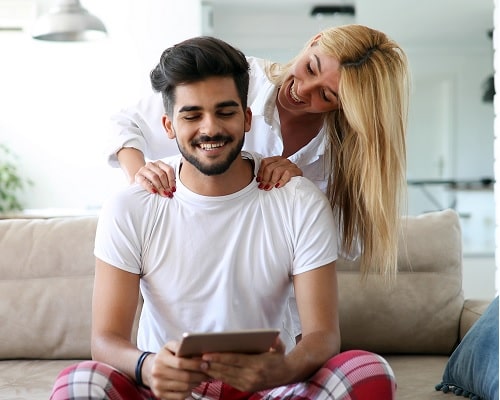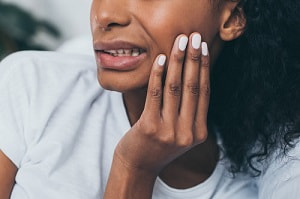 can i go to the er with tmj? TMJ disorder affects the TMJ (temporomandibular joint) and the muscles that surround it. The TMJ is located on both...
read more
Subscribe and get $10 OFF your next massage!
Enter your name and email address to get updates, information, and other exclusive deals ONLY offered to subscribers!